Our family has owned and operated this facility for over 20 years, allowing us to be very informed and well-versed in terms of the market we're serving.
We provide fast and friendly service in finding your perfect unit or RV/Camper storage. We look forward to seeing you and meeting whatever storage demands you may need.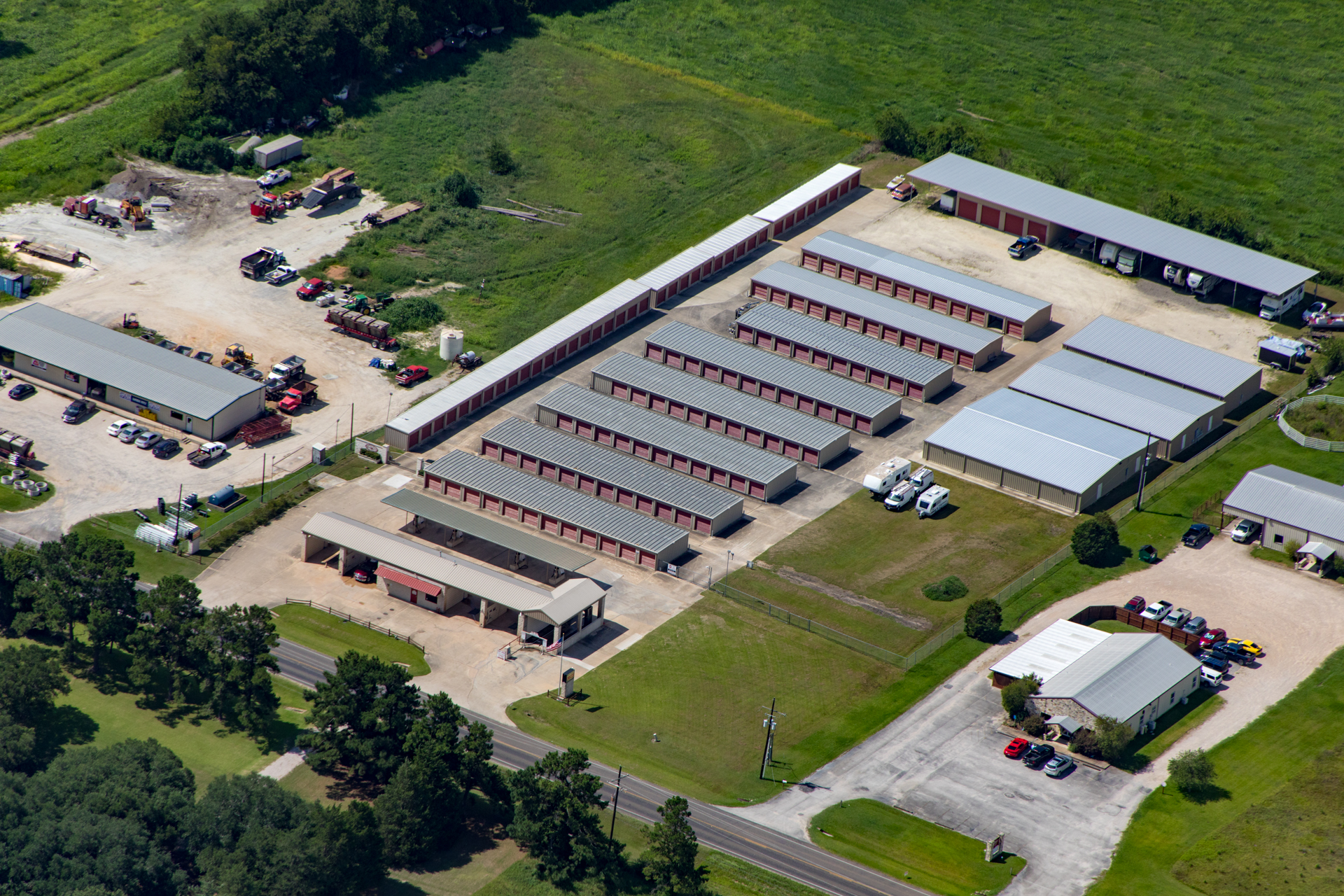 RV/Camper Parking In New Waverly, Texas
New Waverly Self Storage and Carwash is located on State Highway 150 West near IH-45 giving you easy access to our facility. Our RV/Camper storage comes with electrical hookups, large area for manueuvering in and out of spots and security that includes coded access as well as many cameras to keep a watchful eye on your things.
Climate-Controlled Units in New Waverly, Texas
Our customers get twice the level of service and half the price for secure, climate-controlled storage units. We offer clean, well lit buildings at optimal storage temperatures. Get your furniture and valuable items in a safe place today, or simply reserve one of our spaces for a future move.
Our services are convenient for New Waverly, Conroe, Huntsville, Coldspring, Panorama Village, Phelps, and Willis, TX. Let us know if you need to see our climate-controlled storage units in person. We'll let you walk as many laps around the property as you want and give you the information needed. You will find nothing but good typical Texas hospitality here!